Leadership at Midtown
Leadership includes both elders, deacons, and the women's shepherding team.
Elders are the chief shepherds of the church who are responsible for the pastoral oversight of the church primarily through the ministry of word and prayer. (1 Timothy 3:1-7 & Titus 1:5-9).
Deacons are the chief servants of the church who are responsible for oversight of finances, mercy, and church building primarily through the ministry of deed and prayer (Acts 6:1-7 & 1 Timothy 3:8-13)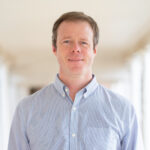 Teaching Elder Rev. Lindsey Williams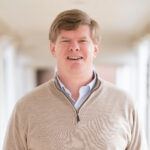 Elder Patrick Allen
Elder Craig Schauer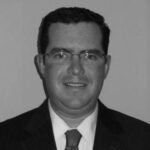 Deacon Jonathan Hornaday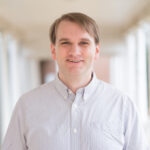 Deacon Seth Peterson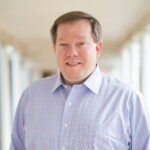 Deacon Jeff Wilson
The purpose of the Women's Shepherding Team is to assist the elders in the shepherding of women at Midtown Community Church and to serve as a voice in shaping the overall vision and mission for the Church (Genesis 3:20; Acts 18:26; 1 Timothy 5:1; 2 Timothy 1:5)
Meredith Schauer & Kara Williams
Leadership Nominations
One of the principles of our church government is that as a member, you are responsible for choosing the individuals you will submit to and trust to lead you.  Because we are a Bible-centered community, we look to the Bible to guide us in how we raise up leaders as we do in everything else in our church. Below are two documents to aid you in this process. We are not currently accepting nominations. If you have any questions about our process, please be sure to reach out to a current leadership member.